Frequently Asked Questions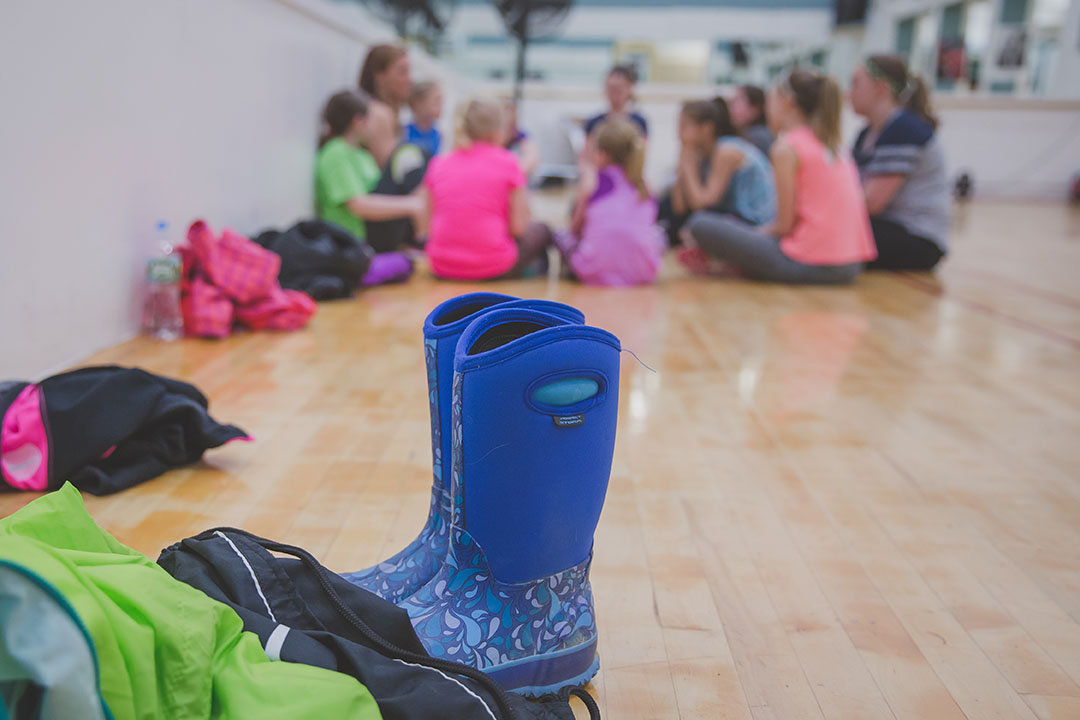 Frequently Asked Questions
Frequently Asked Questions
With the facility's name change, do I need a new scan tag
No. Your existing membership tag will continue to work until its time for renewal.
Does the new name mean that the classes are changing?
No. All classes and class schedules will remain the same.
Are the rates changing as well as the name?
At this time, there are no changes to membership rates. Basically, from a member's point of view, nothing is changing with the name change. All contracts stay in place as it's just a DBA change, not a management change. 
2023 Rates
Our Best Deal
$34/month with 12-month commitment
$29 enrollment fee
No Contract / As You Go
$40/month
$29 enrollment fee
Paid In Full
$60 for one month
$150 for three months
$240 for six months
$399 for one year
Youth Add-On: $20/month
Second Adult: $35/month (no-contract)
Does Evolve Fitness have a swimming pool?
No. There is no swimming pool at our facility.
Do you offer babysitting services?
Yes, we do. The hours are Monday-Friday 9:00am -11:00am and Saturdays 8:30am -11:00am

What's included with my membership? Does membership include all classes?
Yes. Every class we offer is included in the membership. There are no separate fees for classes at Evolve Fitness.
All memberships include:
Group exercise classes
Les Mills programming
Indoor cycling classes
Cardiovascular equipment
Strength & free weight area
Racquetball & wallyball
Men's & women's saunas
Newly updated locker rooms
Pro-shop
Full-service shake bar
Optional add-ons include:
Tanning
Kids club
Personal training
Towel service
Locker use
Do you have saunas?
Yes, in each locker room.
Do you offer personal trainers?
Yes, we can match you with the trainer that best fits your needs. Each trainer offers their own programming and packages.
Do you offer nutrition counseling?
Yes, we do offer it by appointment only. Please call 207-947-0763 or inquire at the front desk to make an appointment.
Can kids be members?
Yes.
High School kids (15+) can have their own membership or can be added to their parents/guardians and can work out on their own.
Middle school-aged kids (12-14) must work out with a parent or guardian.
Kids under 12 are not allowed to work out unless they are attending a particular class.