Letter From The Owner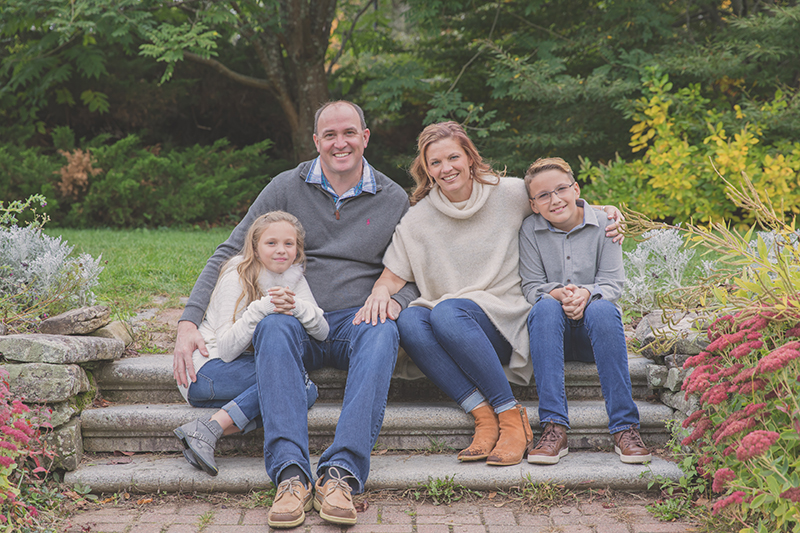 An Exciting Evolution
After careful consideration and negotiating, we are proud and excited to announce that as of January 1, 2023, we will be operating as Evolve Fitness and will no longer be a Gold's Gym Franchise.
This is not a decision we took lightly, but it is the one we feel is right for us and for our members.
When Holiday Health and Racquet franchised under Gold's Gym over 20 years ago, the brand and the industry were not the same entities they are now. We truly believe we are best defined as a small, locally owned and operated business, with or without a brand, and will continue to operate as that.
The Gold's Gym corporation has had significant turbulence in the past 3 years, and as their presence continues to diminish in the Northeast we feel it is the right time to break away from the brand, and its guidelines, and establish ourselves with our own culture and identity.
---
The Changes Ahead
What changes for our members? For the most part: nothing.
Ultimately, it's a simple DBA change. Management and team members will all stay in place.
You will use the same scan tag, pay the same rates, and have access to the same amenities you currently have. Classes are all staying the same. Hours and schedules will all remain in place.
The changes will come from our ability to truly operate as a small, locally owned business. We will be able to direct assets away from corporate royalties and costly branding overhead to things that directly enhance and improve your fitness experience.
We are committed to making this the premier fitness facility in the Bangor area and have no doubt the change will be a positive experience for our members and our team. Ultimately, this will allow us to continue to change and grow without any corporate constraints.
We will immediately begin to reinvest what would have been spent in franchise and contract fees into remodeling and upgrading the gym.
You will soon see a new Front Desk, new pro-shop and café area, new personal training office, and a whole new space for stretching and abs. We have a 4-phase plan to complete the upstairs remodel including upstairs flooring and bathrooms over the next 12-18 months.
We will also be investing in new overhead sound systems and creating new spaces for post workout cooldown areas as well as designated posing and photo areas.
We will be adding new rowers soon, along with a second lat pull-down and leg extension. Looking even further ahead we will continue to purchase new equipment to replace older pieces.
Finally, we will be tackling exterior issues such as replacing all windows and window frames and installing new entryway doors.
We are renovating the front desk and juice bar area, ordering new pieces of equipment, and developing plans that are not longer tied to any corporate regulations.
Bottom line – We are SO EXCITED! And we hope you are too!
---
We Welcome Your Feedback
If you're already a member and have any questions, please don't hesitate to reach out. As always, we are open to your feedback and suggestions as we continue to upgrade the gym, so please don't hesitate to communicate with us anything you feel would make your workout even better. Rest assured, we are 100% committed to providing our members and staff with the best experience possible.
If you're not a member, we welcome you to come and explore what Evolve Fitness is all about.
Our commitment and loyalty to the membership and our community far outweighs the feelings of obligation we have towards a corporate brand. While we enjoyed being part of the Gold's franchise, we are more excited than ever to be able to look ahead at the plans we have and know that we will be in a stronger position to provide you a first-class workout experience.
As always, we appreciate your loyalty and look forward to your continued confidence in us as your home for health and fitness. Thank you in advance for your efforts and patience during this time of change…we never would have made it this far without your support and we hope you are as excited for the future as we are!
Yours in Health,
Melissa & Michael
Owners, Evolve Fitness Bangor